FIU Productions
FIU started out as an event, but rapidly evolved into a production company, offering creative services in hands of the most young and talented minds from the city of Barcelona. The result: co-creation workshops, brand-oriented activities, communication campaigns, video production and editorial projects commissioned by brands who sought an innovative and fresh perspective.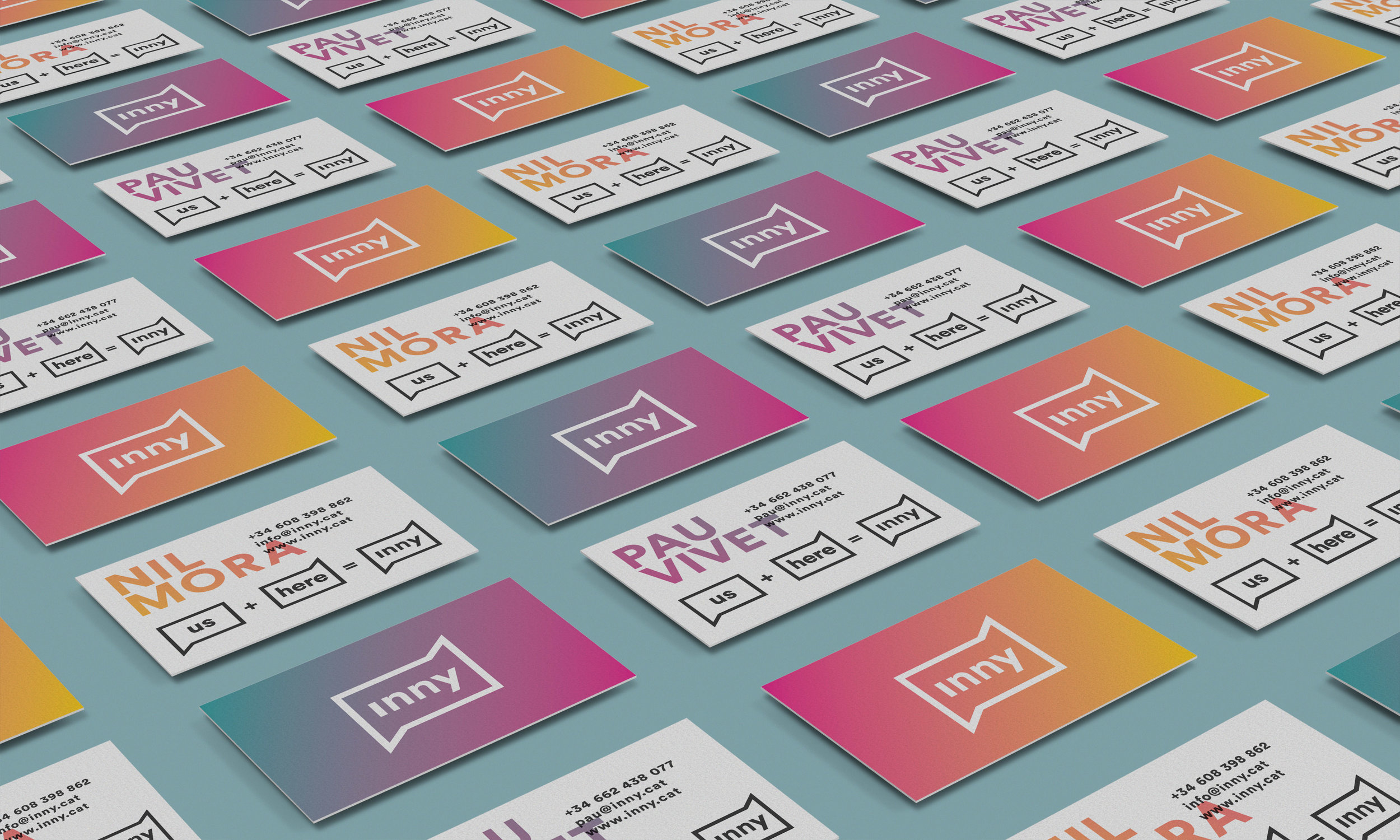 Some of the projects I worked on:
Co-Creation Workshops
Collaboration with brands such as Adobe, Woodys or Switzerland Tourism in order to create workshops that would let them have fresh perspectives on different kind of creative commissions.
Advertising Campaigns
Conceptualization and production of different advertising campaigns, taking care of activities such as live paintings for brands like Torres or Atrápalo.
Communication Campaigns
Creation of groundbreaking communication campaigns for social-driven projects such as INNY or POWER.
Brand Positioning
Support to brands such as Desigual to aim for a younger market, helping to rejuvenate the firm's image as a part of a whole new strategy.
Video Production
Creation of all kind of video artwork, ranging from 3D videos to shooting productions, commissioned by brands such as TimeOut Barcelona and Torres.
Work Placement
Close collaboration with brands like Desigual and creative agencies like BeRepublic, with the aim of finding the right creative profile for emerging job opportunities or collaborations.
My contribution as Creative Producer and Project Manager:
BUSINESS OPPORTUNITIES SEEKER
Project And Client Management