UAL Futures
UAL Futures is an initiative born at the core of the University of the Arts London with the aim of creating cross-disciplinary collaborative spaces and a planetary call of the digital led by the youth.
In the vortex of rapid technological change and social, political, and economic anxieties, UAL Futures exists to empower students with the tools to better understand cultural and technological patterns and shifts affecting the present – so that collectively we might imagine and invent better futures. Around futures-thinking we bring people together to understand and shape how emerging technologies impact the things we care about.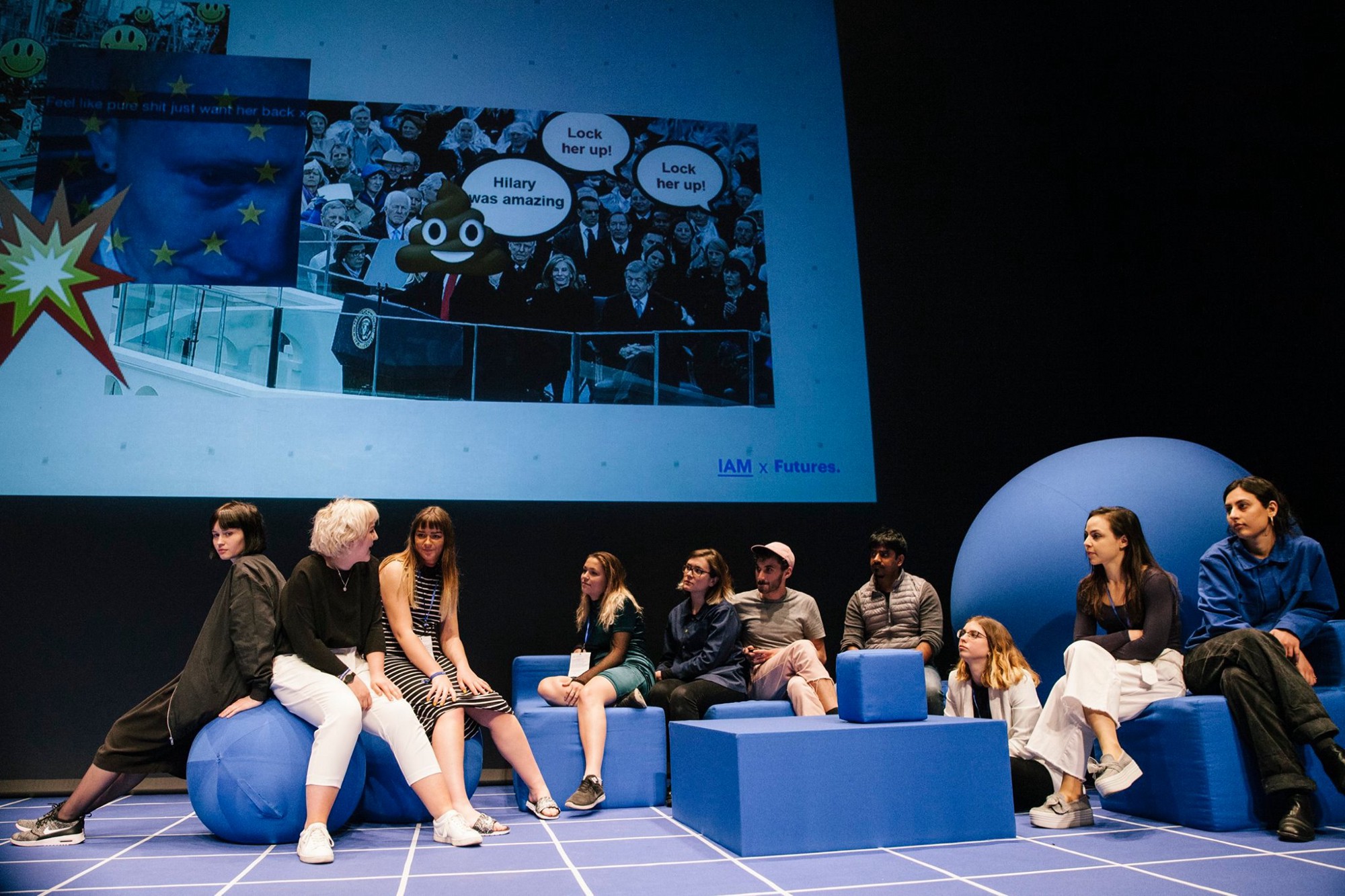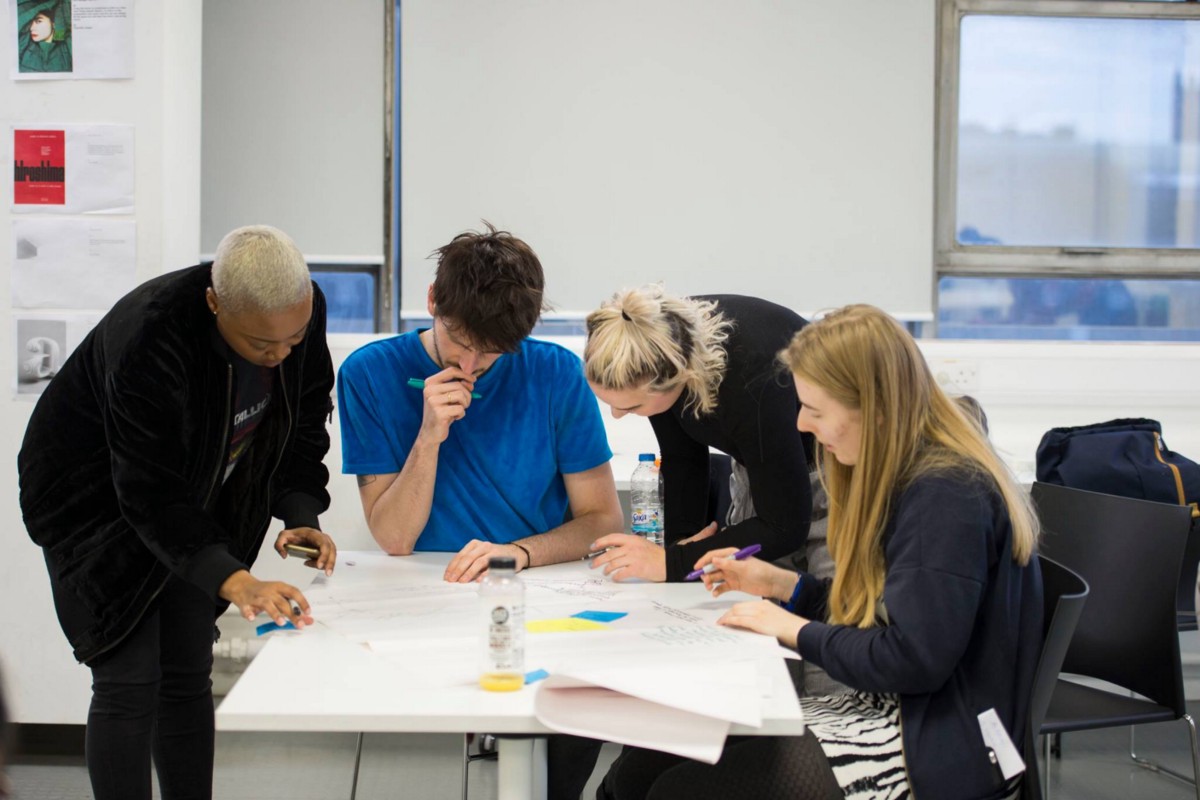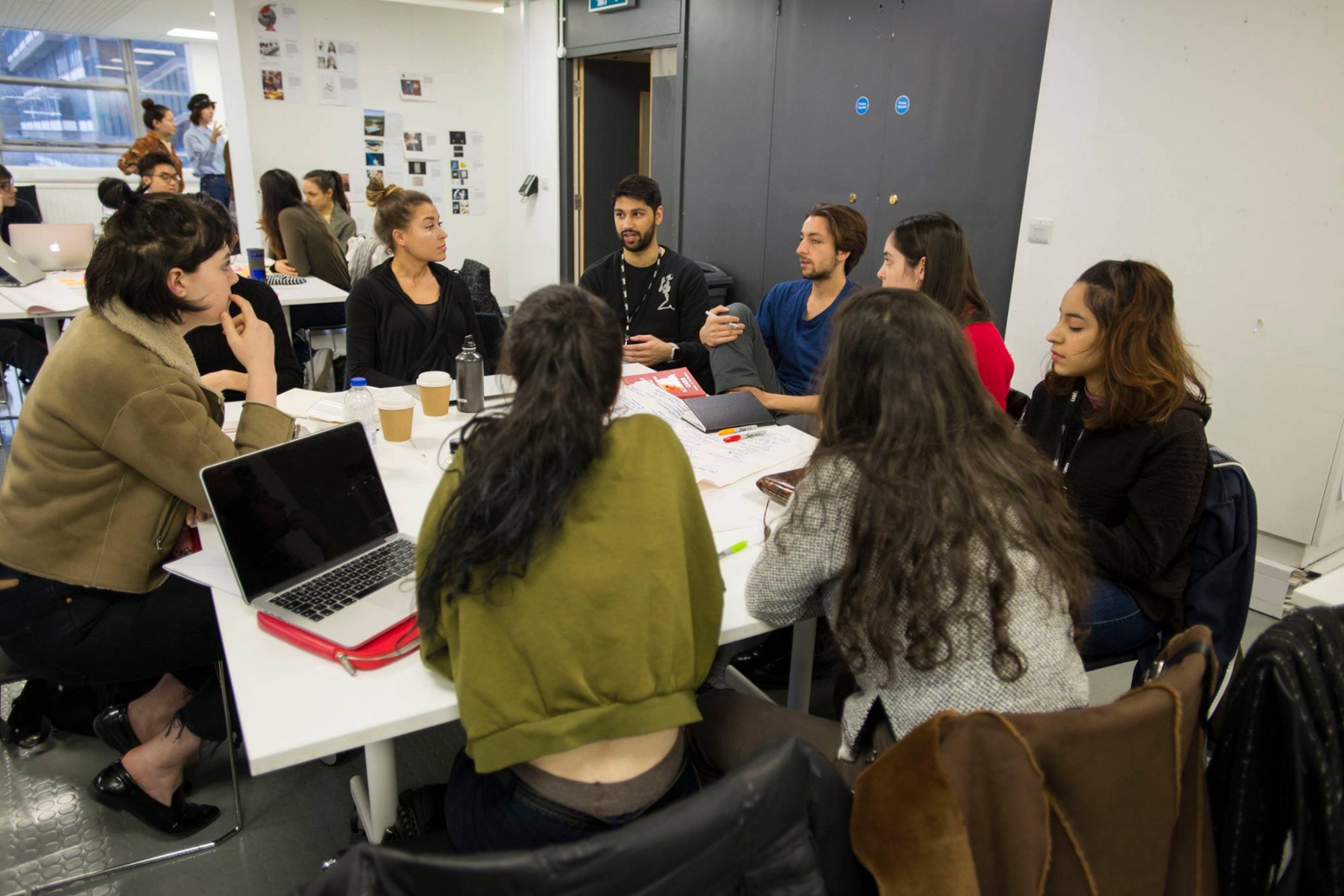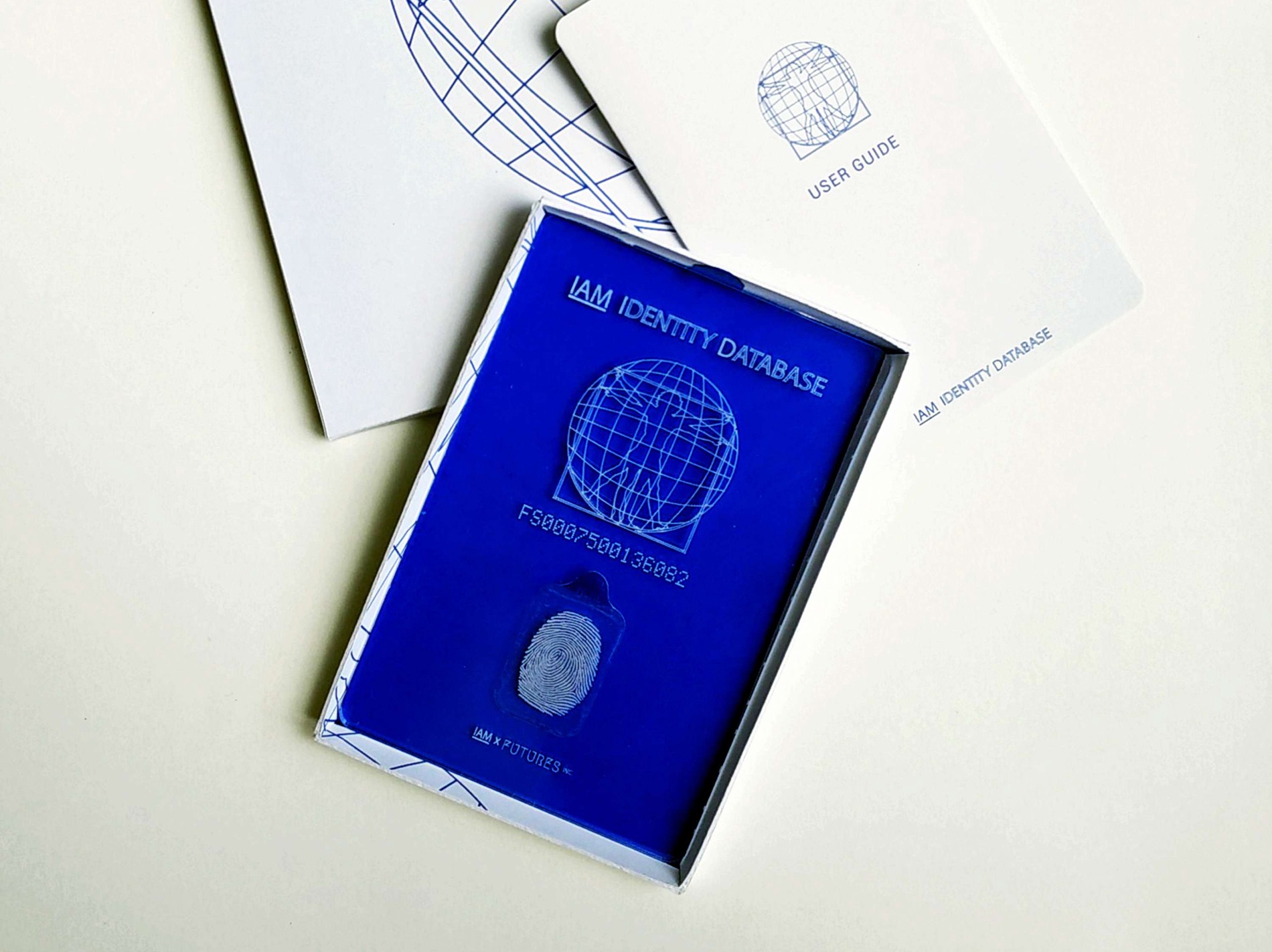 UAL Futures Studios
Futures Studios are UAL Futures' platform to bring people together to prototype creative responses to wicked social, technological, economic, political, environmental and cultural drivers. Through the studios UAL Futures gathers insights, identifies patterns, explores future scenarios and co-designs student experiences.
IAM x UAL Futures Studio: The Renaissance of Utopias
As a collaboration between University of the Arts London and Internet Age Media, the IAM X Futures Studio was an experimental studio exploring the implications of technology on the futures of society, education, and creativity. The studio brought ten students and recent graduates together with industry learning partners to think about futures and collaborate to create future concepts responding to the topic of IAM Weekend 2017 – The Renaissance of Utopias.
The final creative outcomes: Post-Reality | Post-Labels | Post-Advertising | Post-Contemporary | Post-Work
My contribution as Creative Learning Producer:
Workshops & Events Production
Learning experience Strategy
Content Curator
Communication Stratregy
External and Internal Communications
LIAISON with Learning Partners
Suppliers Liasion
Project Management
Team Coordination
Brand Development
Art Direction Supervisor